A few TV and movie news today.
Ain't It Cool News posted a few poster pics for upcoming movie/sequels from the Licensing International Expo in Las Vegas, including a preview poster for the various Avenger movies: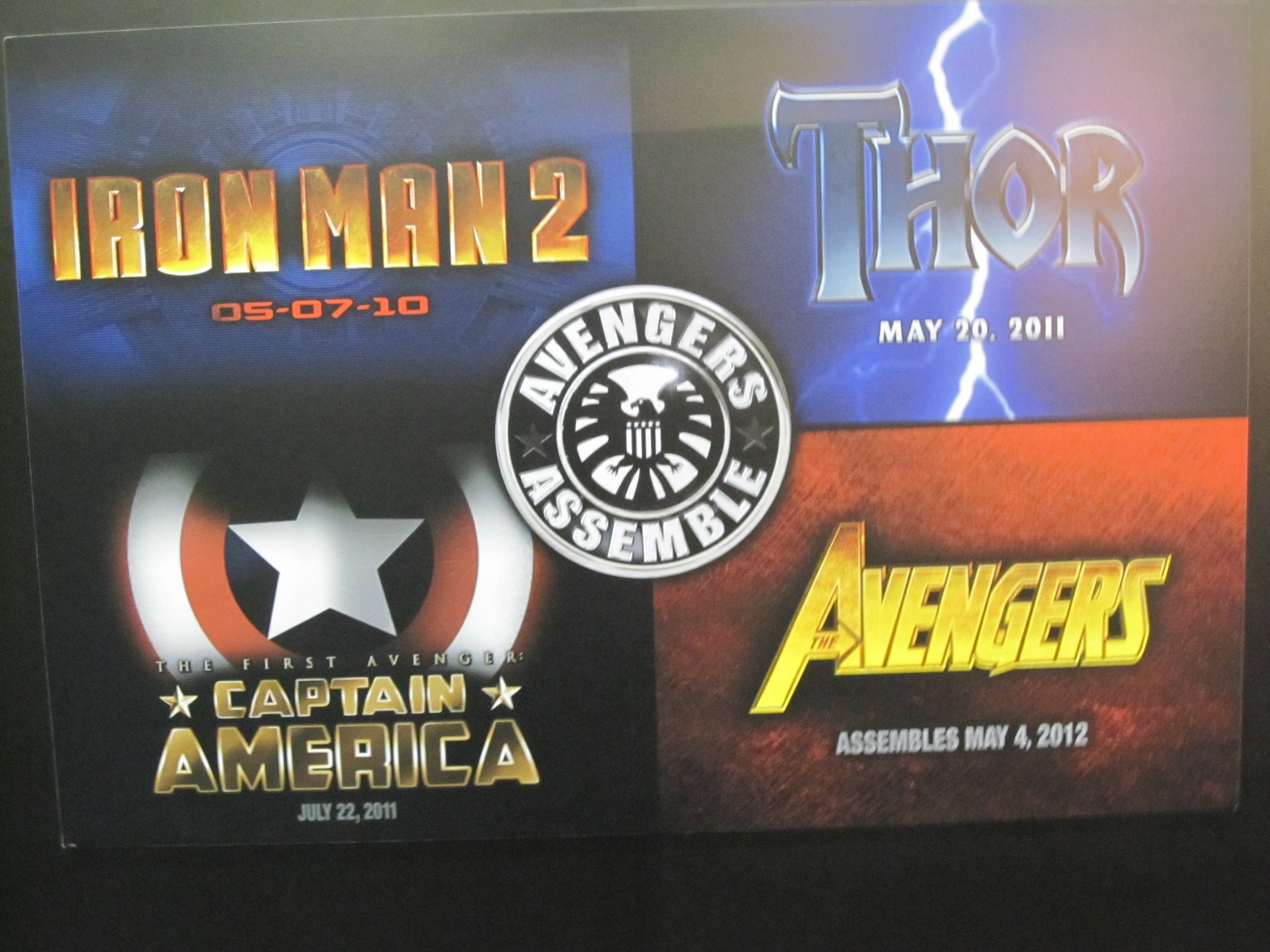 There are also a bunch of other posters: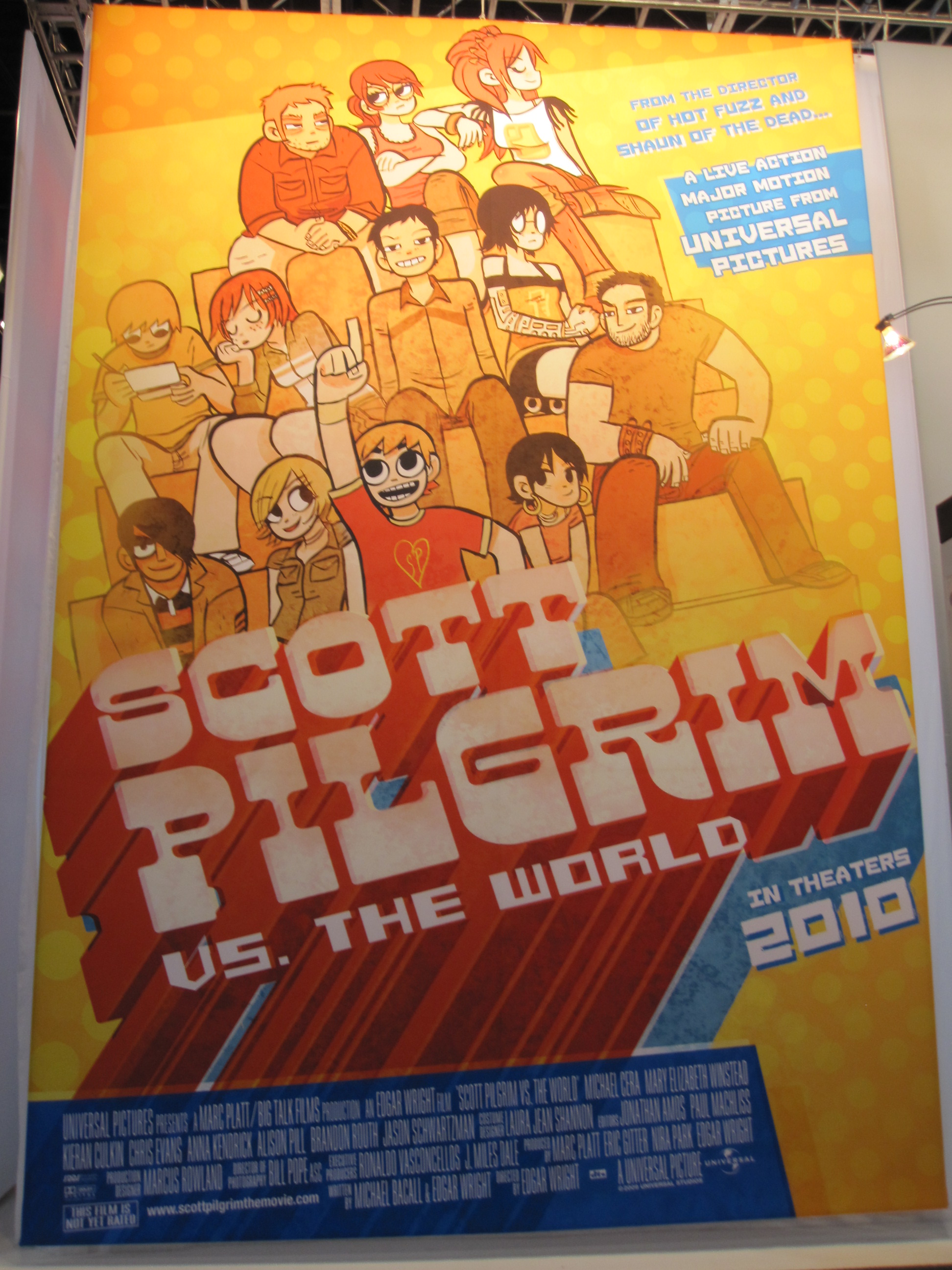 Check out the other ones over here.
AICN also tells us as well that Park Chan Wook's Thirst (from Oldboy fame, and now Cannes fame) will be released in the U.S. by Focus Features on July 31st!
Go check that movie out.
Regarding TV news, it's more like casting news.
Not that much people care now, but Heroes has added The Nanny/Californication's Madeline Zima as a college roommate for the show's fourth season.
College?
Our little Claire is growing up so fast!
Also, Equilibrium/Sphere/Law Abiding Citizen's Kurt Wimmer has been tapped as the writer for the Total Recall remake.
I'm eager to see what we'll have.
And last but (as usual) not least, Jean-Pierre Jeunet has been announced as the Deauville jury head. The full program for this year's festival will be unveiled July 21.